Encompass ERP™ tightly integrates all of our accounting processes with your business processes. When you choose our accounting services you have the option to choose from continues on-boarding or shared services. Unlike most accounting services we work closely with our partners to contentiously insure the best performance possible. Not only do we provide an easy to use accounting system we provide optional accounting teams to help with the whole process.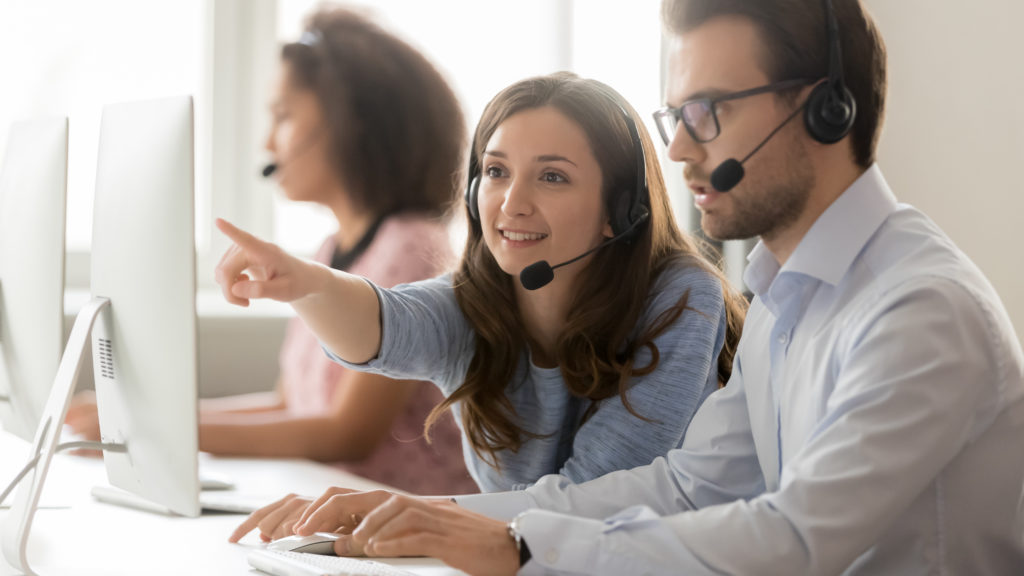 Many organizations are challenged with high staff turnover and are continuously challenged with the ability to develop and maintain skilled personnel.  Simplified accounting ensures lower staff requirements.
Encompass ERP™ provides both a unique and HIGHLY cost effective service model for an organization that is having trouble finding and keeping quality personnel to maintain and manage their accounting systems in CCS.
Integration – All manufacturing, accounting, marketing, sales and monitoring in the Encompass ERP™ is integrated ensuring that all modules share information with the accounting system.
Financial Reporting – All reporting is integrated into a centralized reporting service module. All reporting is secured to the user level. Additionally, alerting ensures that all key personnel can receive field based reporting as needed.
Consolidation – Consolidated reporting is available across divisional and company level structures ensuring aggregate management is at the fingertips of the multiple organizations.
Fixed Assets – Fixed assets management allows the organization to manage / maintain all fixed assets in the field.
Inventory – Inventory control and optimization is tightly integrated with Encompass Accounting.
Want to know more about Accounting?
Our team has the knowledge and expertise to answer all your questions. Contact us today.