Welcome To The Encompass Software™ Advantage
We are a leading provider in cloud based technology for all businesses big or small.
At Encompass, we are combining architecture, information, synchronized collaboration to deliver partnership actionable results to reduce labor and costs while moving your organization into the future.
Our mission here at Encompass Software™ is to help every customer as if they are our only customer.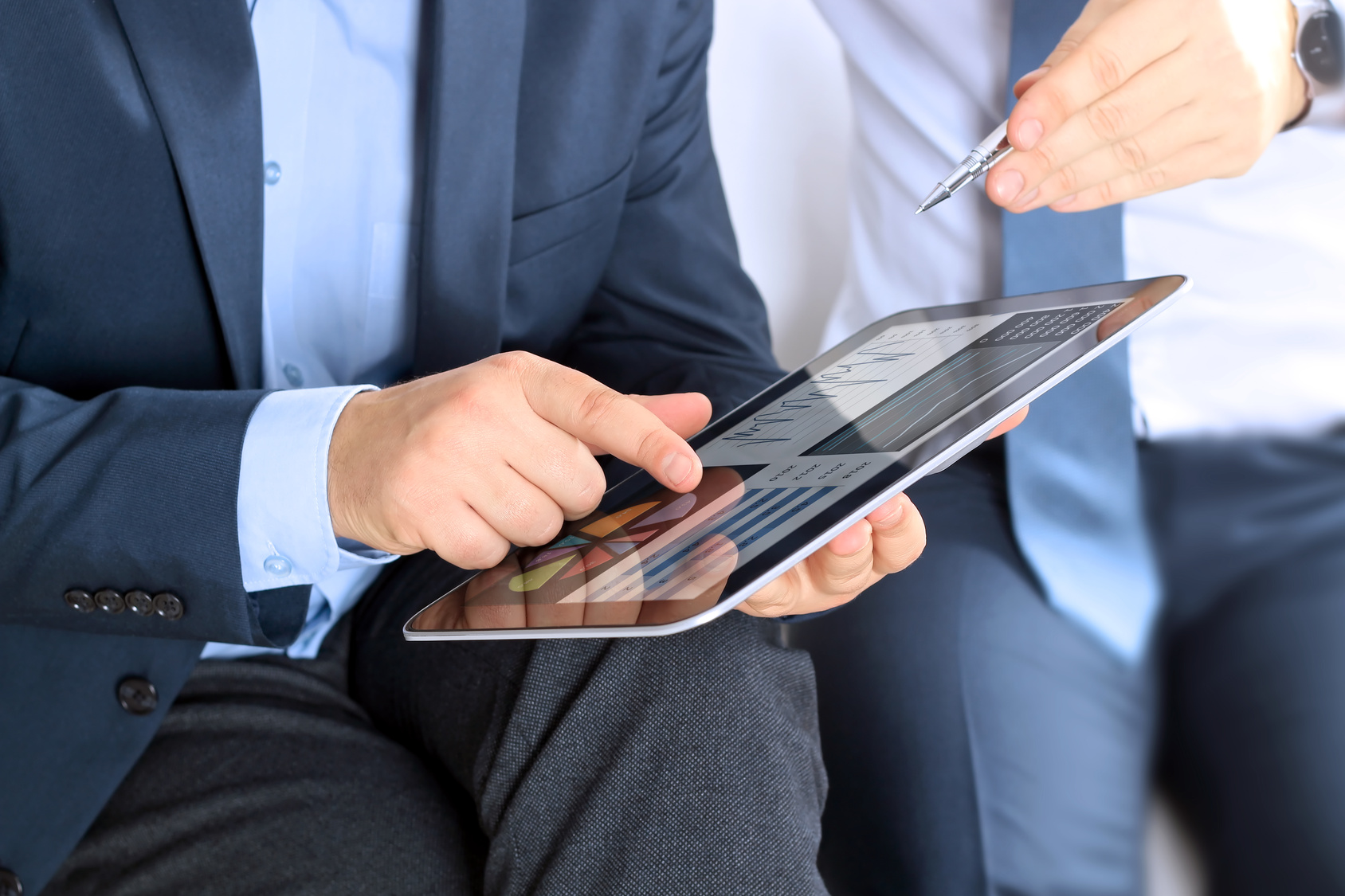 The Encompass Software™ Advantage
For over twelve years, Encompass Software™ has become a leading provider in cloud based technology. We optimize and transform business processes so that our clients are constantly increasing revenue, reducing costs, and synchronizing relationships. Our product line is used internationally for both small businesses and multi-billion dollar enterprises. Encompass™ continues to develop products that are leveraged for optimization and collaboration in the ever changing consumer driven world today. As of 2020, our collaborative optimization technologies are now being brought together to address the entire buyer, supplier, and consumer ecosystem.
We take pride being a lead provider in cloud based technology while having the most affordable rates available. Supplemental Software™ shaves off all unnecessary overhead to make sure our partners are getting the best bang for their buck. For any business it's important to spend money where it counts and eliminate unnecessary expenses and we are here to make sure that happens.
Would you like to start a project with us?