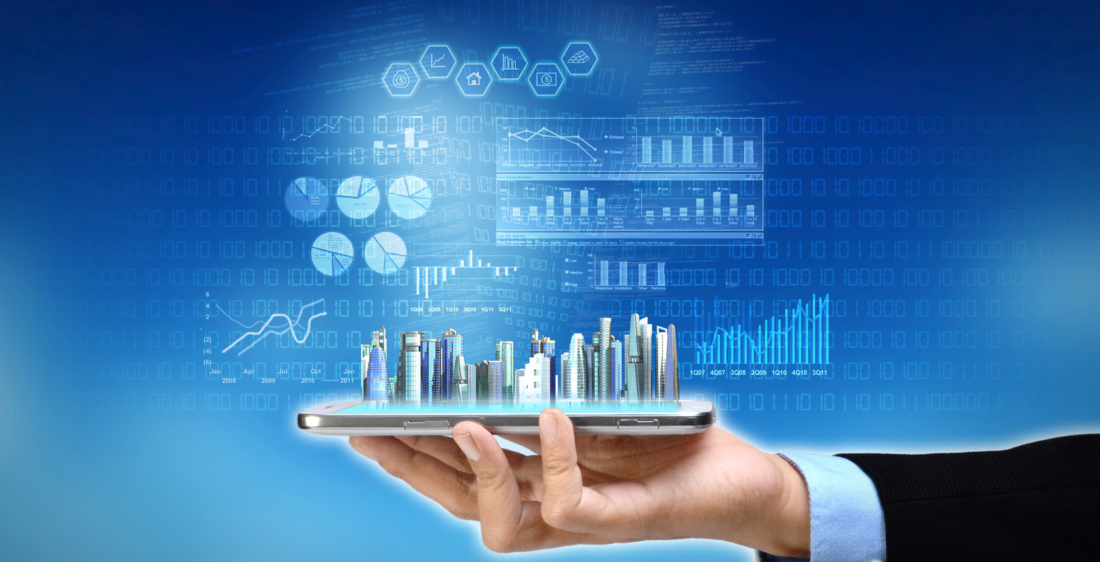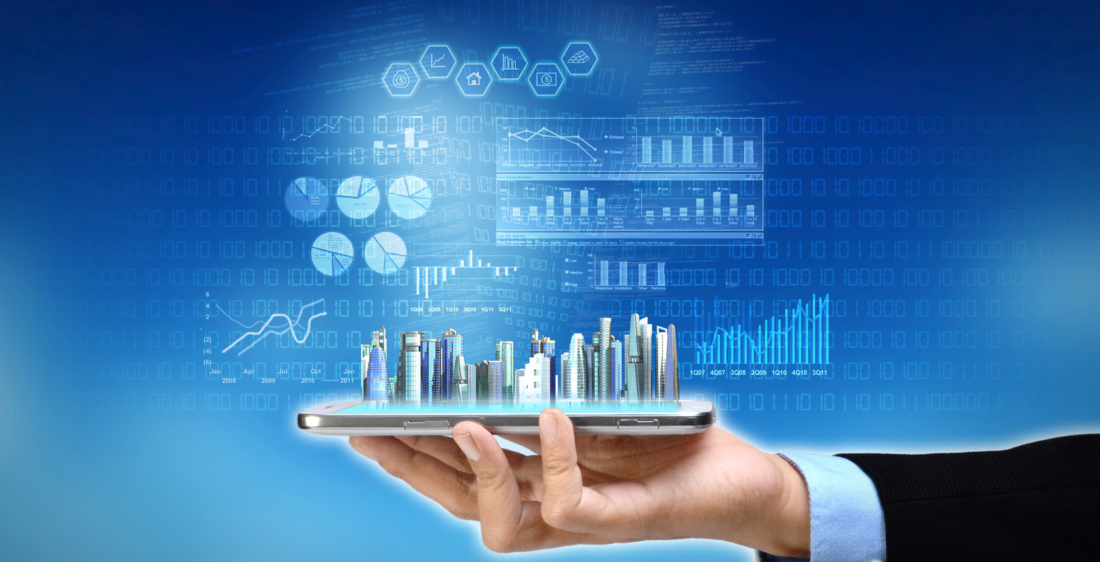 "Transforming Businesses since 2007"
Our Brands
Providing digital optimization solutions for CPG manufacturers, small businesses and other large enterprises across the globe
About Us
For over ten years, Supplemental Software has been a leading provider in cloud based technology. We optimize and transform business processes so that our clients are constantly increasing revenue, reducing costs, and synchronizing relationships. Our product line is leveraged internationally for both small businesses and multi-billion dollar enterprises. Supplemental Software continues to develop products that are leveraged for optimization and collaboration in the ever changing consumer driven world today. As of 2017, our collaborative optimization technologies are now being brought together to address the entire buyer, supplier, and consumer ecosystem.
Our Products and Services
Built on the framework of synchronization and collaboration, Supplemental Software™ incorporates cloud based integration in every aspect of our business building model. Supplemental Software provides solutions for B2B, B2C, and service based industries.
Disruptive technology
We began our leadership role in disruptive business approaches when we centralized retailer and manufacturer supply chain processes. This disruption continues today in the products that we deploy across multiple industries.
Business Transformation
We use this disruptive approach to transform retail, manufacturing, supply and demand chain, and consumer interactions for businesses of all sizes. We make the cost of innovation, best practice techniques, and software deployment more manageable and actionable.
Valuable Solutions
We deliver valuable solutions that integrate with other existing software. We understand that no two organizations are alike which is why we configure our tools to fit your unique needs.
ROI
Our technology scales to manage millions of records in real-time. With our tools, expertise, and visualization approaches, your data can be made actionable for increased Return on Investment.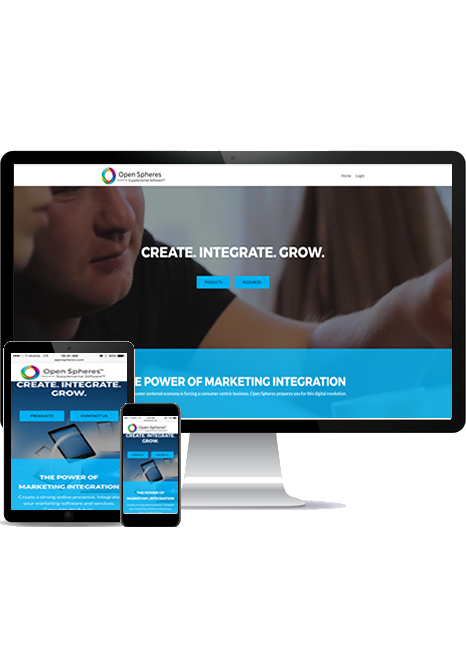 Are you Ready to grow your revenue?
Contact us directly if you are interested in partnering with any of our four brands..
Contact Us