Transforming Businesses since 2009
Supplemental Software™ is a leading ERP solution
Supplemental ERP™ provides business process to create ROI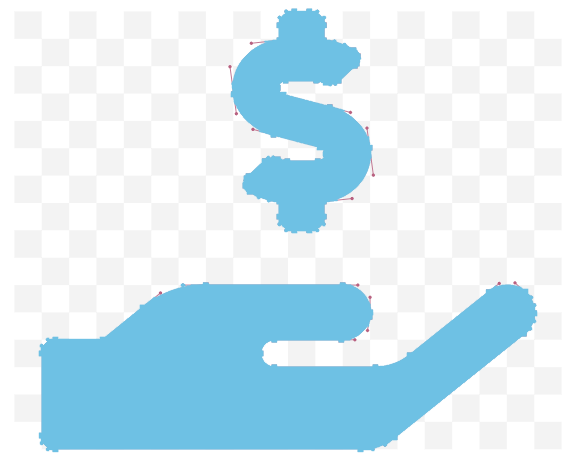 Accounting
Supplemental ERP™ provides both a unique and HIGHLY cost effective service model for an organization.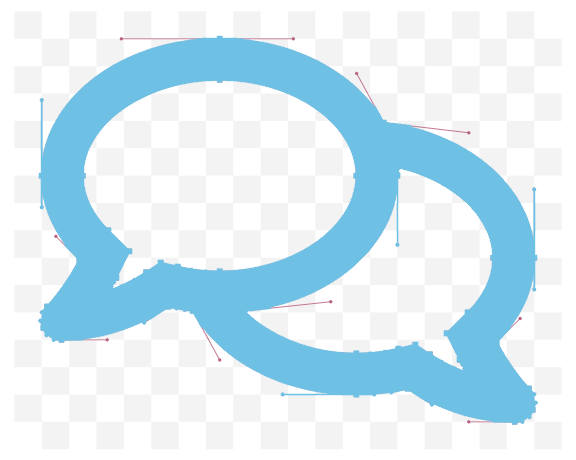 Consulting Services
Supplemental ERP™ offers a consulting service for each solution we provide to ensure that our partners are getting the full Supplemental Advantage.

Software Development
Supplemental ERP™ works continuously alongside our partners to tweak and develop software catered to their needs.

Software Integration
Supplemental ERP™ tightly integrates with our partners current processes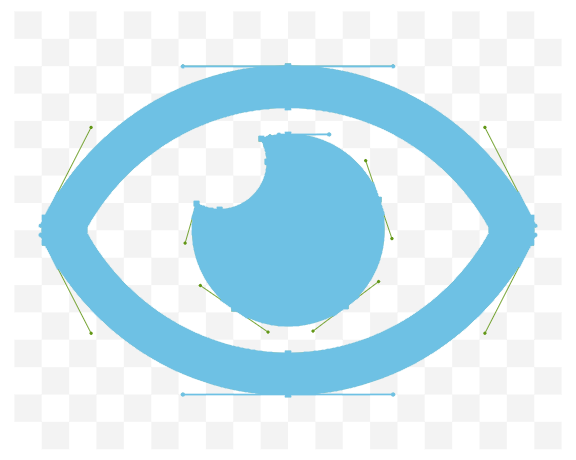 Monitoring
Supplemental ERP™ closely monitors our solutions to ensure flawless performance and reliability to guaranty our partners are get the best results possible.

Best Practices
Supplemental ERP™ is used used by mulitiple verticle industries insuring best practices.
Join Our Mail List To Stay Up To Date On All Things Supplemental
Would you like to start a project with us?
Contact us directly if you are interested in learning more about our solutions and services.